Contagrip. SensiFit . Quicklace
A trail shoe that lets you accelerate even in the toughest conditions.
Combining the most modern technology and materials, WILDCROSS sneakers will help you maintain a fast pace even on the dirtiest trails. Thanks to the special tread pattern and Xsportstore technology, which locks the foot securely, you can concentrate on your run. The optimized drop & outsole height provide the necessary stability.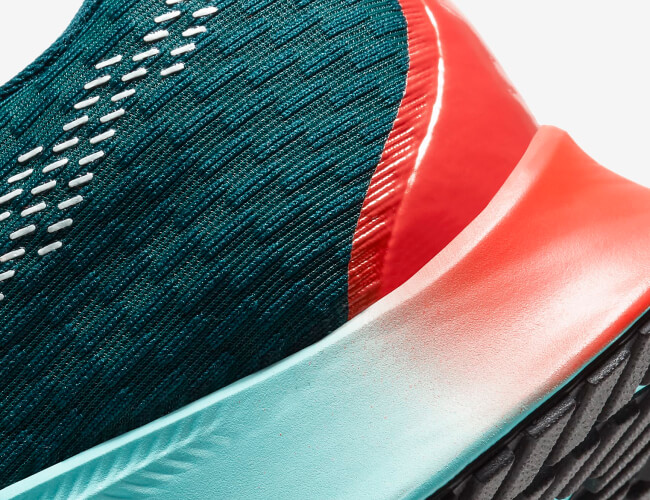 For mud and soft ground, for difficult terrain (rocks)
In training and competition